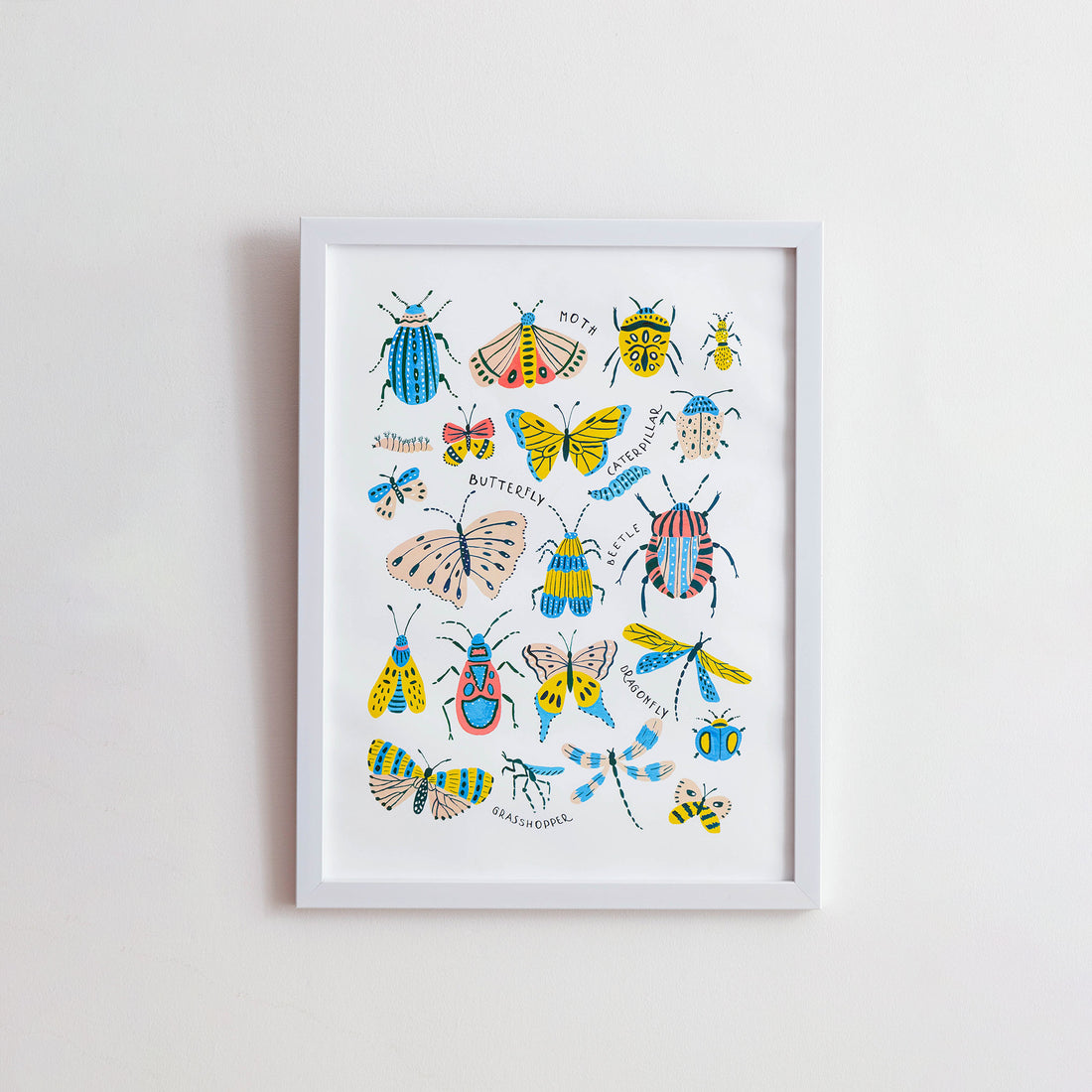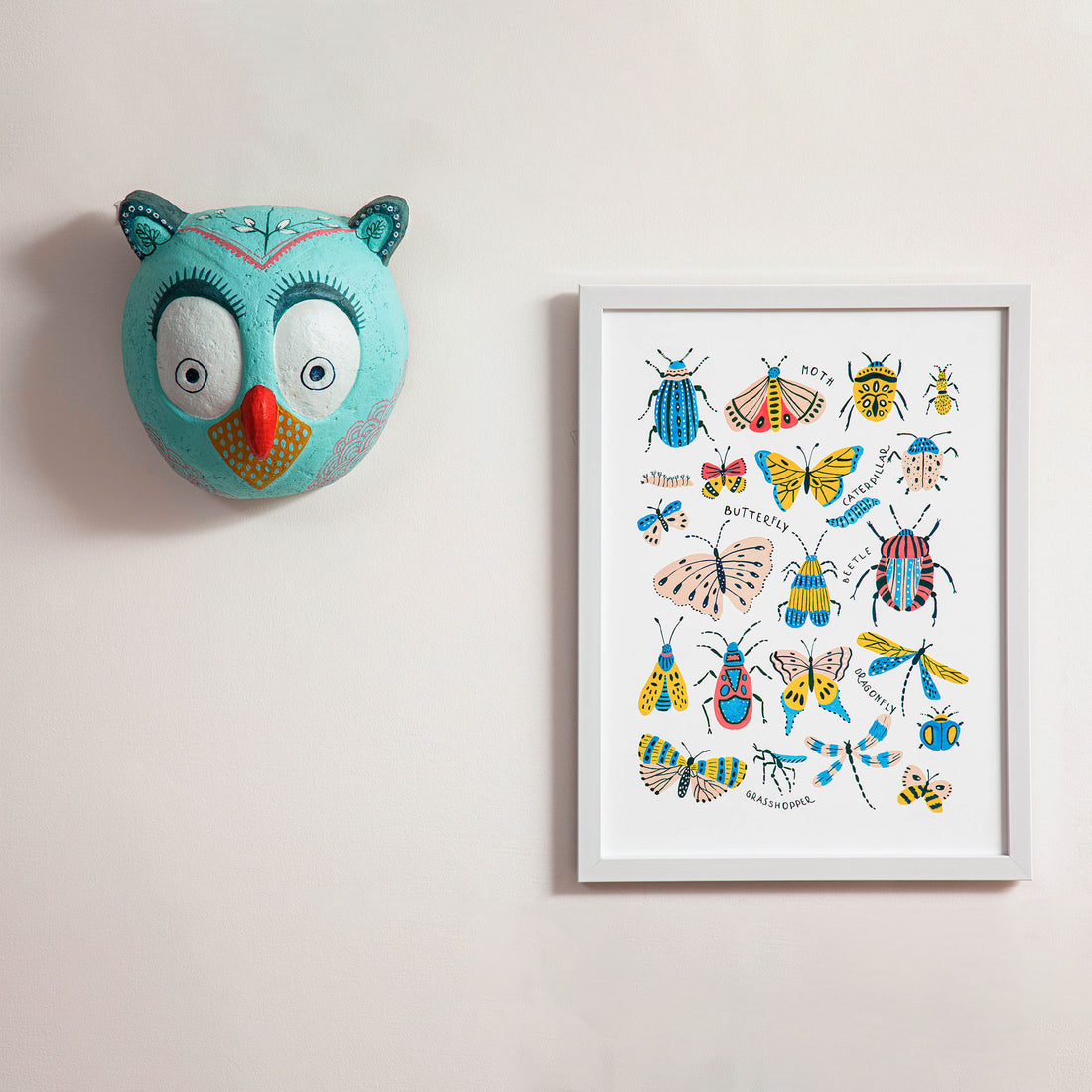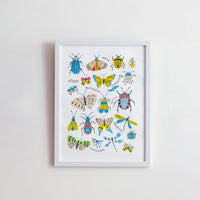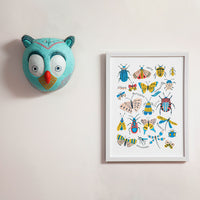 Rain Dancers Wall Art
Rs. 2,400.00
Why I'm a Keeper
This wall art promises to inspire curiosity and encourages you to explore your immediate environment. Dragonflies and butterflies invite you to play in the garden, and dung beetles demonstrate the value of hard work. The little ones are all teachers out here!
Who is this for?
One for aspiring painters, bakers, botanists, and you!
How to Use
Frame this gorgeous piece of art to bring a pop of brightness to a wall or use several pieces of wall art together to create a wallpaper effect or collage for an art corner.
Dimensions
11.7in X 16.5 in. 1-inch margin for framing

Craft
High-quality digital print on paper in matte finish.
Shipping
Shipped to you safely in a cardboard roll.

Installation
Have fun with the installation. We recommend framing this piece on a 2-inch white mount with a thin white frame. Can also be combined with other wall art pieces to create a collage on a bulletin board or at a picture kiosk.
This product is handmade. There may be small imperfections or differences in shape, size, and colour which are inherent to the process and what makes it unique. Actual colours may vary slightly due to your screen's resolution and settings.
About this collection
The Fox's Wedding
The Fox's Wedding takes inspiration from the Japanese folktale about a group of foxes that brought rain on a sunny day. They did this so the humans would go home and they could celebrate all day. Our collection imbues Fox's wisdom- every day can be made special and every room can be a space for creativity and magical escapades.
Shop the Collection