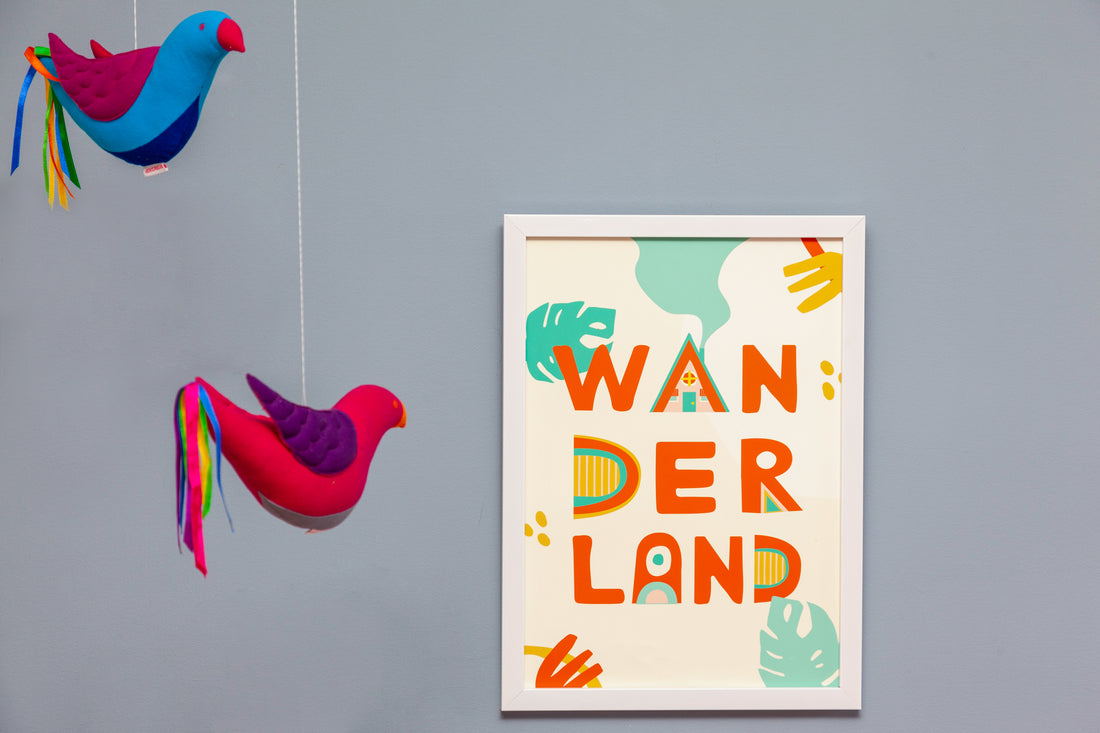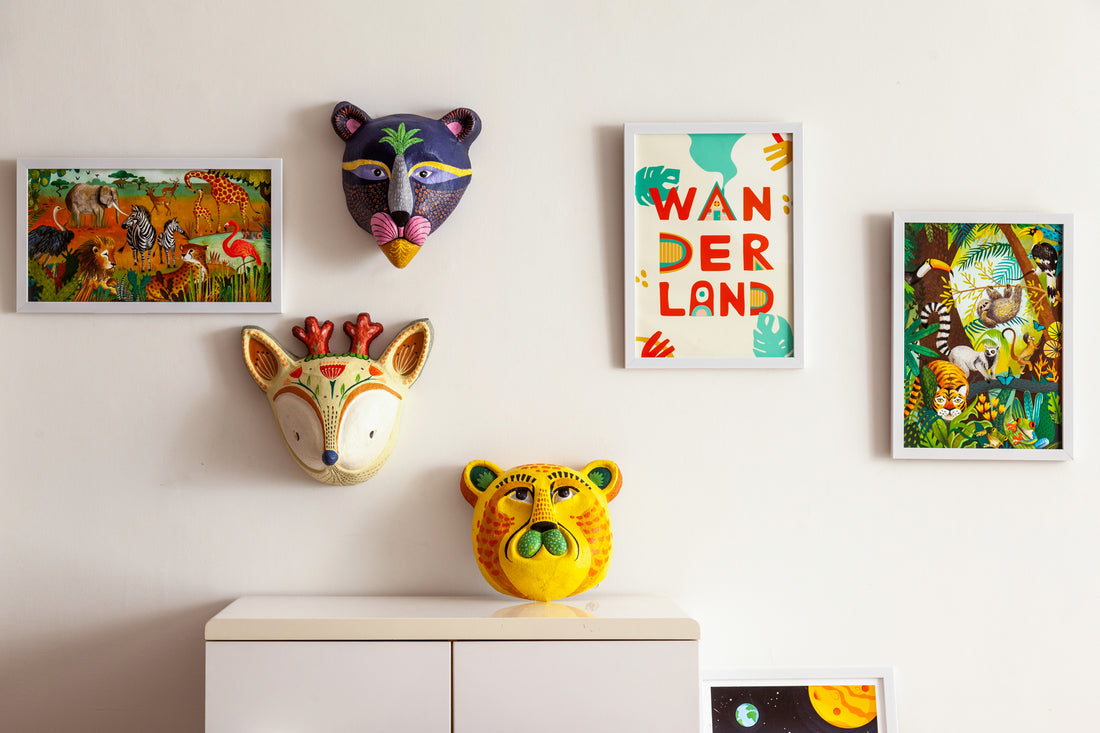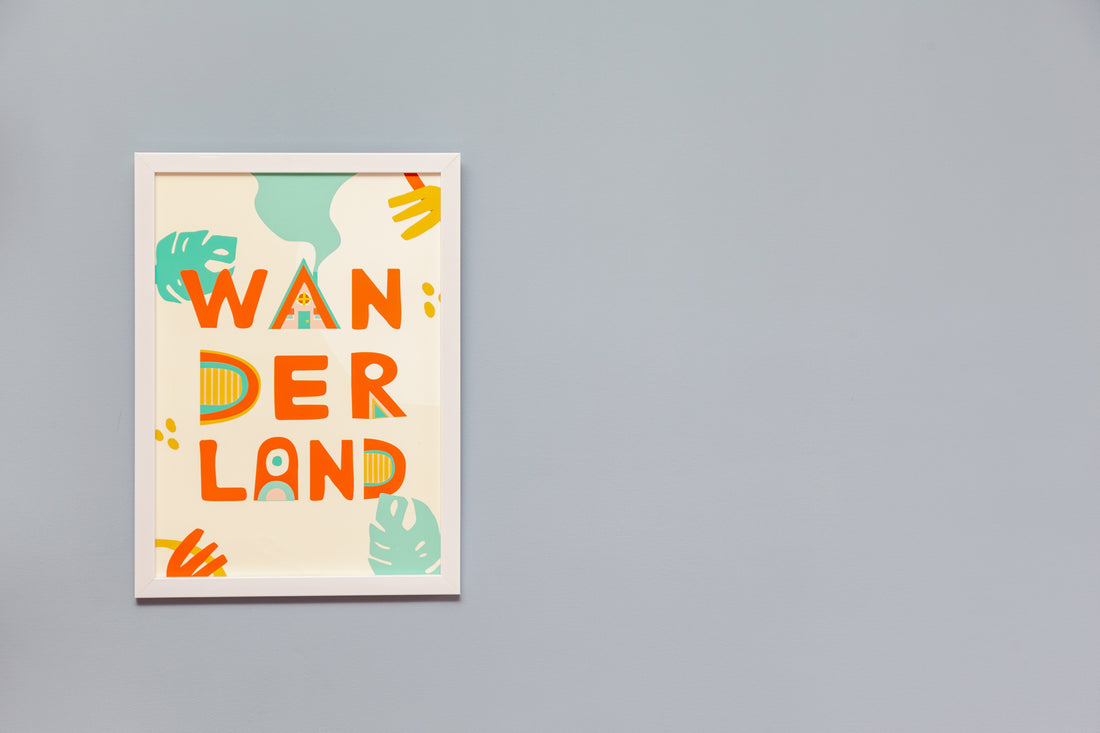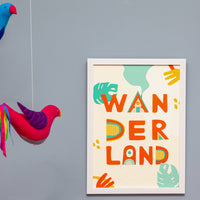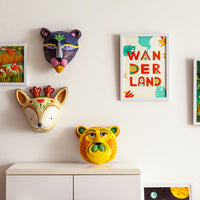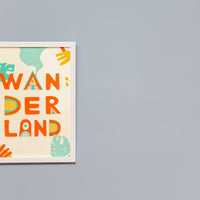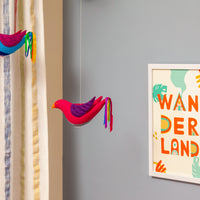 Why I'm a Keeper
What do you see when you gaze into wander-land? A triangular cabin in a tropical forest or a treehouse in the woods? Magical one-eyed creatures wandering a desert landscape or an igloo in an icy wonderland? You never know what you'll find when you wander!
Who is this for?
One for aspiring travel writers, zoologists, photographers and you!
How to Use
Frame this gorgeous piece of art to bring a pop of brightness to a wall or use several pieces of wall art together to create a wallpaper effect or collage for an art corner.
Dimensions
11.7in X 16.5 in. 1-inch margin for framing

Craft
High-quality digital print on paper in matte finish.
Shipping
Shipped to you safely in a cardboard roll.

Installation
Have fun with the installation. We recommend framing this piece on a 2-inch white mount with a thin white frame. Can also be combined with other wall art pieces to create a collage on a bulletin board or at a picture kiosk.
This product is handmade. There may be small imperfections or differences in shape, size, and colour which are inherent to the process and what makes it unique. Actual colours may vary slightly due to your screen's resolution and settings.
About the collection
Serendipity in Serengeti
Serendipity in Serengeti is a safari of textures and splashes of colour, it takes inspiration from every jungle story told. And it creates space for new ones- ones the children will tell.  Our collection imbues the wisdom of these stories- that we travel when we learn to see through the eyes of others. Each animal invokes a new tale and an offering of friendship in a wild, wide world.
Shop the Collection